Skip to Content
Franchise Brokering & Franchise Development Services
Are you interested in purchasing a franchise? Are you struggling to grow your existing franchise? Or are you planning to expand your business into a franchise?
At Fulcrum Franchise Development, we're here to help! Our full-service franchise development firm helps entrepreneurs find success in franchising, whether they're just starting out or have been at it for years. Explore our services below to learn how we can help you.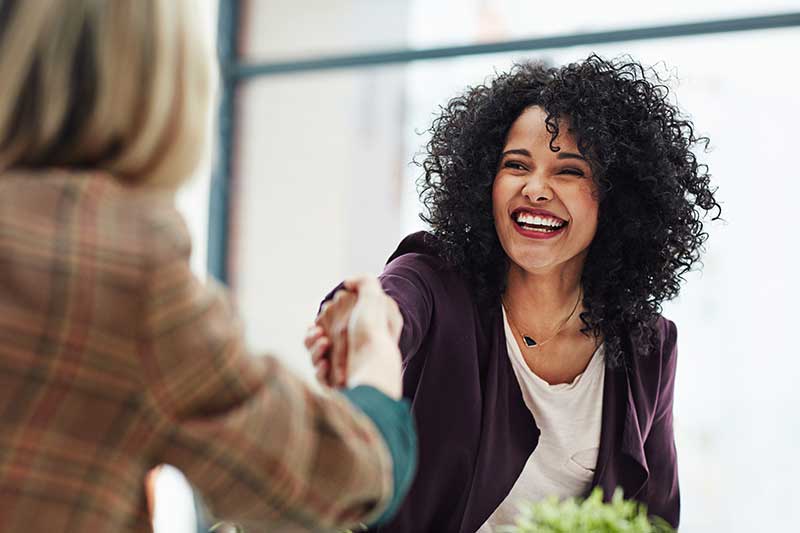 Buying a franchise
If you're looking to purchase a franchise, our experienced consultants can help you find the one that's right for you. With thousands of franchise opportunities in the U.S., it can be difficult to select the right one for your needs. Our consultants will assess your experience, goals, weaknesses, strengths, desired lifestyle, and market to help determine the best franchise opportunities for your success. Our services are at no charge to you. And we never pressure you into buying a franchise.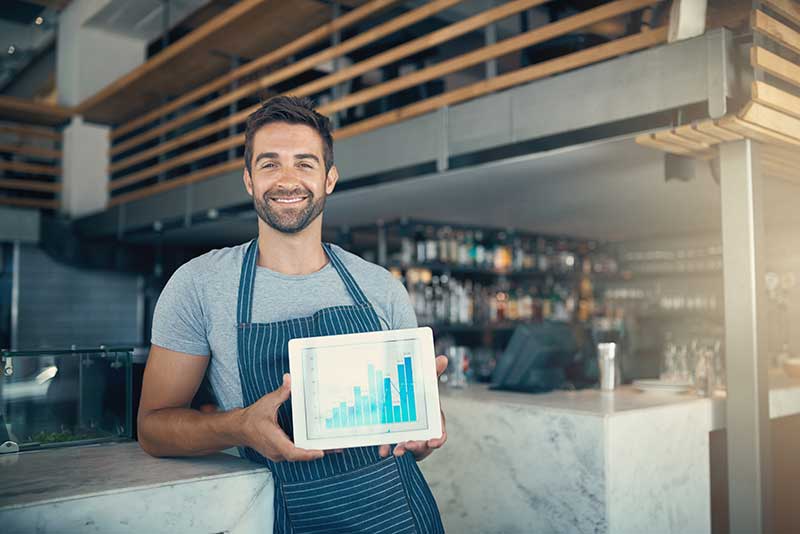 Growing A franchise
If you already are a franchisor and are interested in growing your franchise, Fulcrum Franchise Development can help. Our services for franchisors include:
Franchise brokering: We work with entrepreneurs to help them find the best match in a franchise. When you work with us as your franchise broker, we'll add you to the slate of opportunities available to our candidates.
Broker-to-broker marketing: Our broker-to-broker marketing gives you access to the power of numerous broker networks without being distracted from the key elements of your business. We take care of general broker marketing, routine territory inquiries, candidate qualifying, and information distribution.
Franchise marketing: We can help you achieve maximum return on marketing investment with our extensive franchise marketing experience. We'll help you make effective advertising placements and get the most for your money.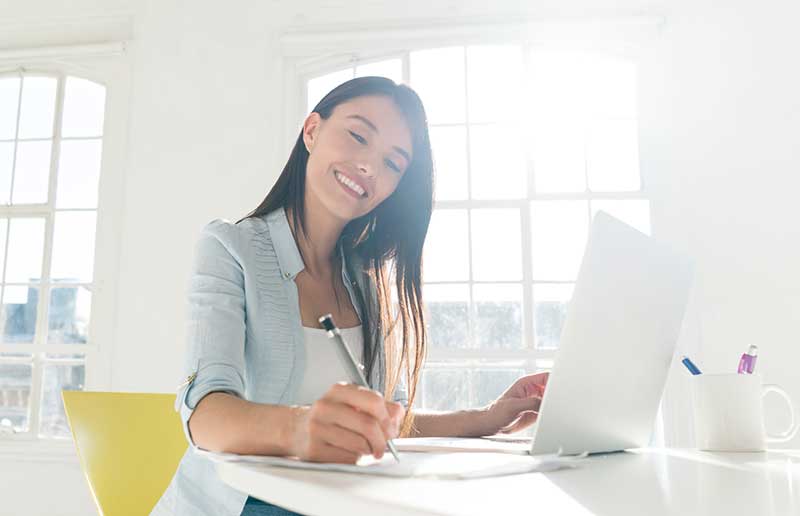 Starting A Franchise
If you have an existing business and are considering franchising, our experienced consultants can help. We'll help you weigh the pros and cons and determine whether turning your business into a franchise makes sense for you and your business.
Call Us Today For A Free Consultation!