Skip to Content
Franchises We Represent
At Fulcrum Franchise Development, we represent more than 400 franchises, providing you with an exceptional array of business opportunities. Not all franchises are right for everyone, which is why our expert consultants will work with you to determine the best franchise opportunities for you based on your interests, experience, goals, and more.
We offer free consultations to help you find the right franchises for you and conduct research on the opportunities available. Once you settle on a franchise you're interested in seriously pursuing, we'll help you make contact with the franchisor and walk you through the process. Our goal is to help you find success in your franchising venture.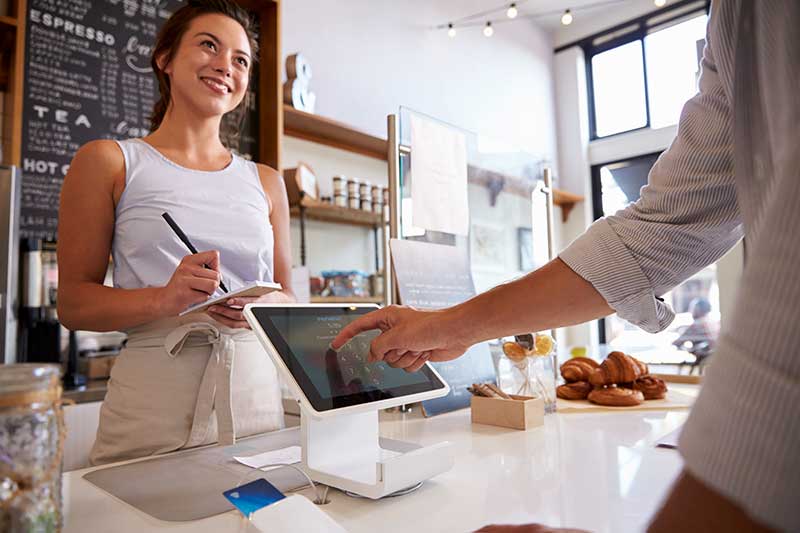 Franchise industries represented
Franchises aren't just for restaurants — we represent franchise opportunities in a wide range of franchise industries, helping to find the best fit for you. We'll work with you to help you determine the right franchise industries and opportunities based on your experience, goals, strengths, weaknesses, and more.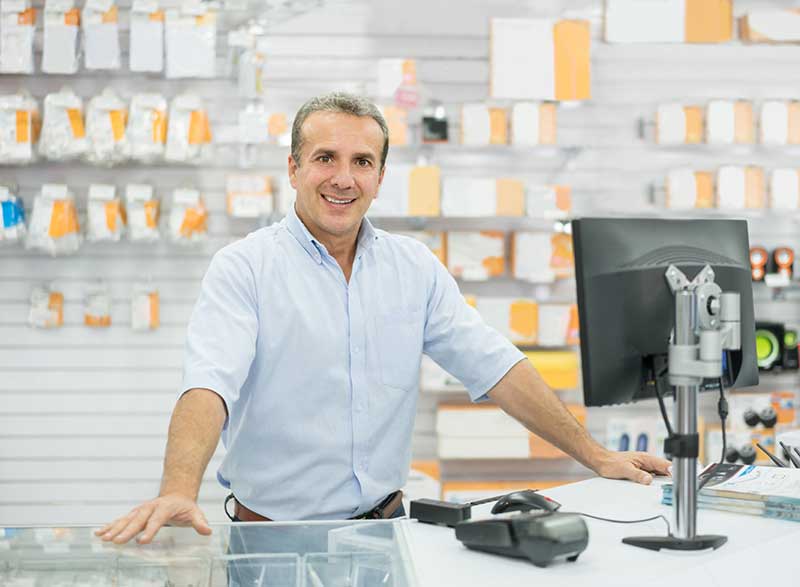 The more than 400 franchises we represent, come from a number of industries:
Health Services
Repair & restoration
Personal Care services
Senior services
Automotive
Child services
Financial services
Business services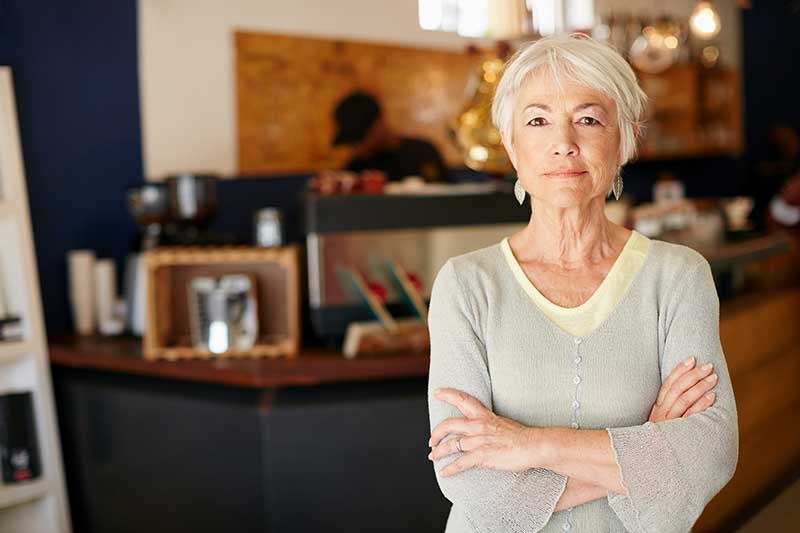 Cleaning services
Home improvement services
Food and beverage
Pet services
Retail
Technology services
Vending
And more
Call Us Today For A Free Consultation!