Skip to Content
Franchise Funding Options
At Fulcrum Franchise Development, we are dedicated to making the franchising process as straightforward and simple as possible. Our consultants will work with you to determine the best franchise options for you based on a wide array of factors, including your financial background and desired investment. Based on your finances, we can help determine the best funding options available to you as you launch your franchise.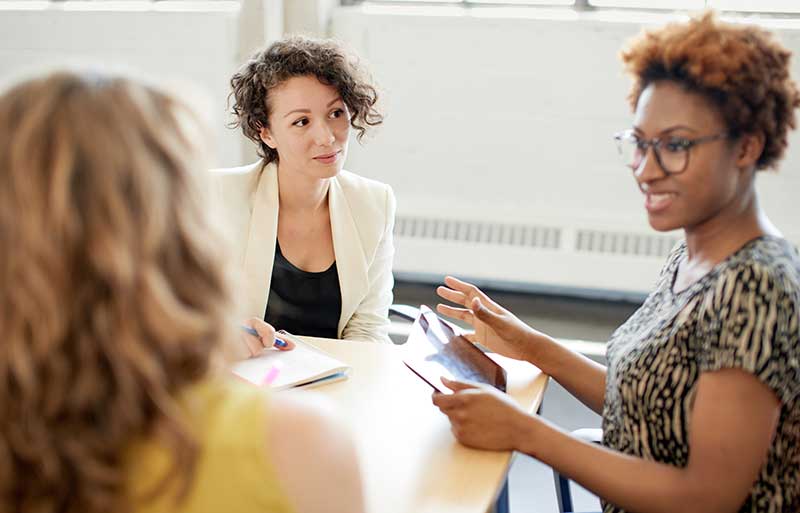 Financial services calculator
If you're interested in getting started on exploring your franchise funding development options, begin by filling out the forms on our financial services calculator below. The forms cover credit background, cash and investment background for you and your spouse, and home ownership information. This information is all confidential and will be utilized by our experienced consultants to help determine the best funding options available to you.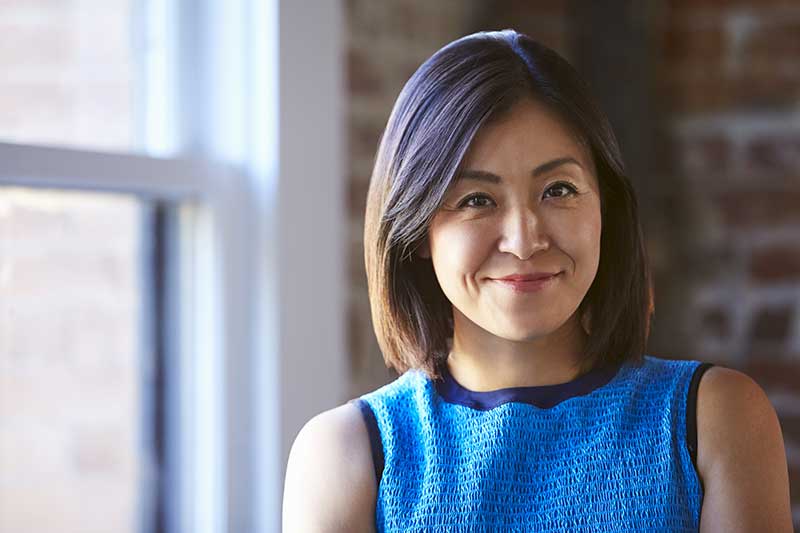 Funding development process
Once we have the information you provide in the financial services calculator, a consultant will reach out to you to schedule a time to talk about the information. We'll research the funding options available to you based on your finances, presenting you with the possibilities and the pros and cons of each opportunity. Our franchise consulting services are completely free to you with no obligation to buy any franchises we represent.
Call Us Today For A Free Consultation!