Skip to Content
Schedule Your Free Franchise Consultation with Fulcrum Franchise Development
At Fulcrum Franchise Development, we specialize in matching entrepreneurs with the best franchise opportunities. Our team of expert consultants has decades of experience in the franchise industry and works with more than 400 franchisors. We'll help you find the best franchising company for your goals and lifestyle, with franchise consulting services that are free to you.
Complete this request form to schedule your free consultation today!
Confidentiality Notice: Fulcrum Franchise Development, LLC, will never sell or share your information with any third parties without your explicit permission.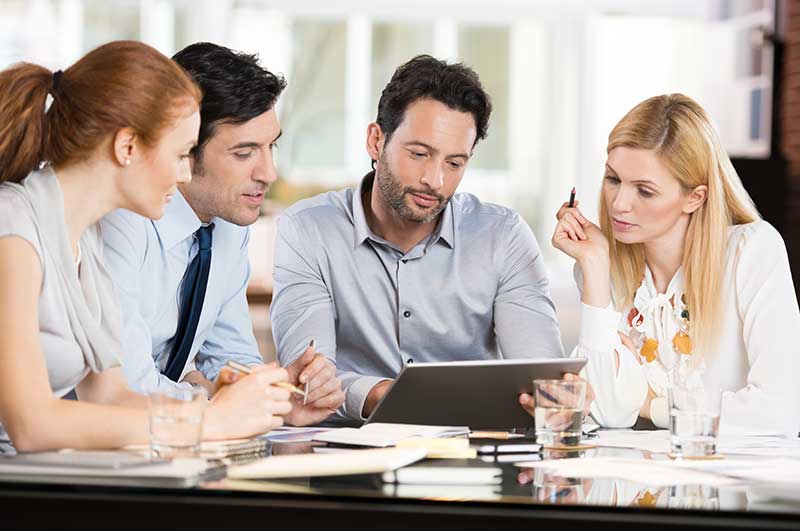 What to expect from working with our expert consultants
When you choose to meet with our expert consultants at Fulcrum Franchise Development, you'll be getting access to the best in the business. We are dedicated to making the franchising process simple and straightforward, assisting you with finding the right franchise for you.
When we first meet for a consultation, we'll conduct an initial interview to discover more about your goals, experience, strengths, weakness, investment range, market, desired lifestyle, and more. We then use that information to match you with potential franchise opportunities, narrowing down the list of options and helping you complete research. If you decide you're ready to seriously pursue a franchise, we ensure to remain by your side throughout the process.
Call Us Today For A Free Consultation!