Skip to Content
Franchise Development Services for Entrepreneurs & Franchisors Alike
Whether you're interested in purchasing a franchise for the first time or you're an experienced franchisor aiming to expand to new markets, Fulcrum Franchise Development is here to help. We provide franchise consulting services to new entrepreneurs and experienced franchisors alike, helping match candidates with the best business opportunities. We represent more than 400 of today's leading franchise opportunities, helping you navigate the franchising process and build a successful business.
Our franchise consulting services
We bring decades of experience to our franchise consulting services, offering you the best in the business. Our franchise consulting services include:
Franchise development services
Have you thought about turning your business into a franchise? Our franchising consultants can help determine if the path is right for you and your business, weighing the pros and cons with your desired lifestyle and goals.
Franchise selection services
We offer free consultations to entrepreneurs who are interested in buying a franchise. We'll help sort through the thousands of franchise opportunities available on the market, narrowing down the options to those that best suit your goals, strengths, weaknesses, and experience.
Franchise brokering services
If you're a franchisor working to grow your business, our experienced franchising consultants can help. We provide franchise brokering, broker-to-broker marketing, and general franchise marketing to help grow your business effectively and affordably.
Testimonials
Fulcrum Franchise Development was wonderful in helping me locate the perfect franchise. This was my first time owning a business and they made the start of this journey extremely easy. They made sure I understood all the in's and out's and kept my best interest in mind throughout the entire process and presented me with several options until we found the perfect one. I asked a TON of questions and they were incredibly helpful. Honestly, I am still asking questions on recommendations for specific contacts and they are still more than happy to help out. I do highly recommend Fulcrum Franchise Development. I would say that anyone not using them for their franchise purchase is missing out on first class service!
I had the opportunity and pleasure to work with Fulcrum Franchise Development in search of a franchise that fit my needs. A consultant from Fulcrum contacted me right away to explain their services and to carefully understand my aspirations and objectives. They provided me with great information, support and guidance. After a few phone calls, they were able to offer me several relevant franchise opportunities. Fulcrum helped me immediately to get in contact with the right franchise representatives. They were very flexible with my work schedule and very patient arranging conference calls without affecting my work schedule. They helped me tremendously and I consider them to be very professional and caring. I highly recommend Fulcrum Franchise Development to any person who is planning to open a business.
The Fulcrum Franchise Development team is extremely knowledgeable, caring and professional. They guided and steered us in the right directions, eventually leading us to a perfect franchise fit. They were extremely responsive and helpful. Unlike others, they genuinely have concern for the success of their clients and are not just out to make a quick profit, which has been a pleasure to see. I highly recommend Fulcrum Franchise Development for not only others but will continue to utilize them for our future endeavors.
Fulcrum Franchise Development did a great job for my husband and me in finding the perfect fit franchise for us. They were patient and most of all creative. They got to know us, our personalities and what our goals were. Then, based on the insights they got from knowing us, they made creative suggestions that led us to the perfect fit. This past weekend we opened our first of several to come franchises with a great company that meets our interests and goals. Thank you, Fulcrum Franchise Development for all of your hard work! FIVE big stars!!!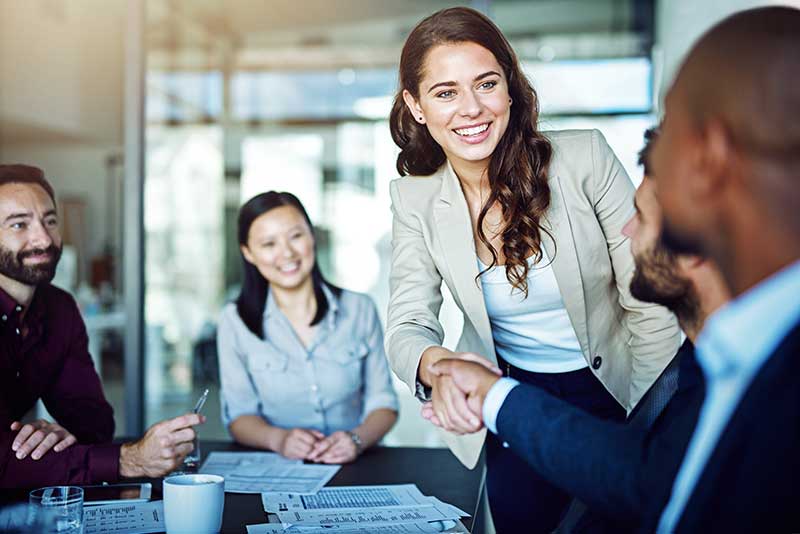 Providing free consultations to franchise candidates
At Fulcrum Franchise Development, we provide free consultations to potential franchise owners to help you select the best option. Our services are completely free to you — and you're under no obligation or pressure to go ahead with a purchase. We put our expertise to work for you, helping you find franchise options that suit your needs and goals.
Call us today for a free consultation!